The Only Manufacturer You'll Ever Need
We save you from the inconvenience of ordering from multiple manufacturers at once. Get all your apparel needs satisfied in one place.
Seamless Order Process
From making an order with us to the shipping process, we make receiving your orders quick and painless.
Speedy Turnaround Time & Punctuality
It is our priority to ensure you always receive your orders on time!
Grade-A Order Quality
Our number 1 commitment to you is to provide you with the highest quality apparel for your business.
Make Your Industry Statement
Make sure your employees represent your brand the right way with the highest quality uniforms and apparel!
Book your appointment and make your industry statement today!
Founded in 2011, Shani International Corporation is an importer and manufacturer of uniform apparel, bags and promotional items.
Shani is actively involved in community organisations; is a proud sponsor of CRY America, an NGO dedicated to providing opportunities to underprivileged children in India.
Shani is a Minority Women's and Business Enterprise certified company.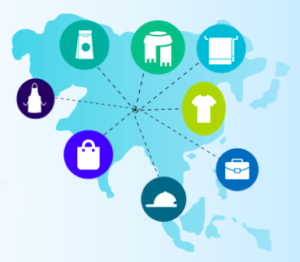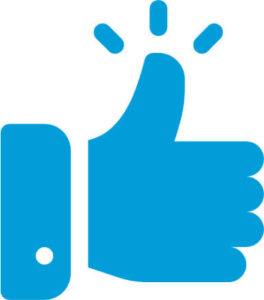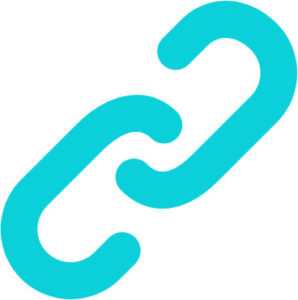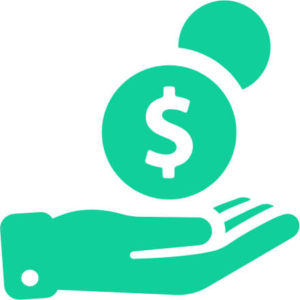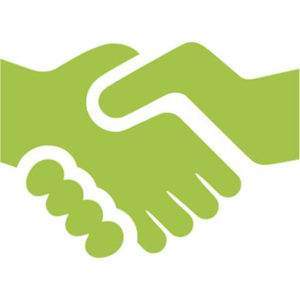 I am really grateful for Shani's support to change our product, the effort Shani put into all of the development, and the ways we interact. We appreciate your clothing, quality, design capabilities!
We love the clothing line of T-shirts created by you. Shani has always been an excellent partner by supporting our team and sourcing needs.
Thanks for your support for the T-shirts For a Cause. The volunteers love them and enjoyed walking in them for CRY AMERICA. Thank you for your quick turn around time!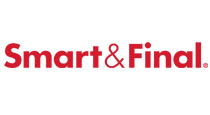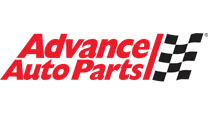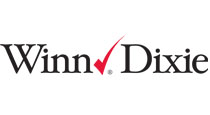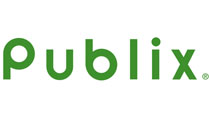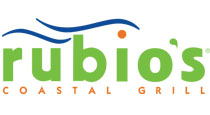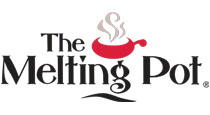 Need help manufacturing your product? Lets talk to see how we can make sure you have the best options in place to succeed. Talk to one our experts.