In its role as an importer and distributor Shani maintains very close relationships with factories in Asia. We have a team of ground personnel that monitors production, provides real time status and quality assurance.
Our personnel are fully trained to meet quality and compliance requirements. Additionally, we work with third party inspection services that perform in-line and final audits on our shipments.
Shani has a product development team that is constantly working on new fabrications and design concepts.
We are well-versed with logistics and provide door-to-door deliveries to our clients through our dedicated freight forwarding team.
Shani's pricing is very competitive and we are able to provide a quality product with substantial savings- thereby positively impacting our client's bottom line.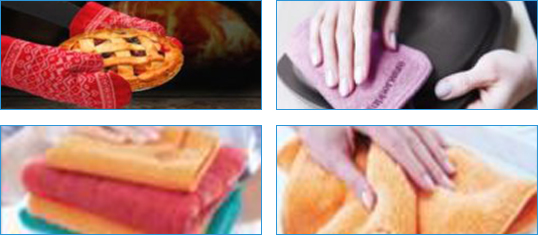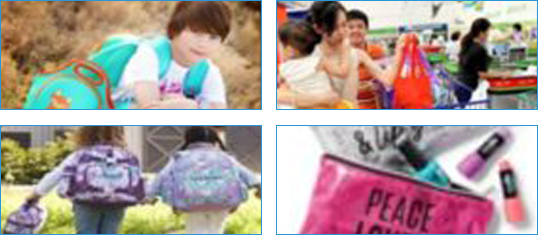 Our Team
Our sourcing team has deep expertise in a full suite of services for end users, including design, merchandising, quality management, and consulting. Collectively, we bring years of experience with multiple products in multiple countries to help you meet your needs.
CEO's First Assistant
371 Hoes Lane Suite 200 Piscataway, NJ 08854
Sales Manager- Midwest
Shani International has been in existence since 2001. We are a manufacturing and outsourcing company specializing in uniforms, promotional items, and fashion apparel. We offer our clients comprehensive services including sourcing, manufacturing and product development from our manufacturing facilities in China and India.
As part of our strategy to be the dominant player in our industry, we are seeking a Sales Manager to cover the Midwest and surrounding territory.
The successful candidate will:
  Be a leader with a proven track-record in obtaining clients and closing deals   Possess proven superior sales and presentation skills   Be able to implement and follow through with a marketing plan   Have excellent organizational and follow up skills
The successful candidate will share in the revenue generated from clients secured by the candidate and will not be required to relocate.
Merchandising Assistant
371 Hoes Lane Suite 200 Piscataway, NJ 08854
Merchandising Assistant- Piscataway, NJ
We are looking for an entry-level Merchandising Assistant for our Piscataway, NJ office. This is an excellent opportunity for someone with an interest in apparel design! This position will support several team members, and duties will include general office organization, assistance with tech pack creation and design ideas, email correspondence, package shipments, etc.
The successful candidate will:
  Have excellent organizational and follow up skills   A willingness to learn and a "can-do" attitude.   Have a degree or strong interest in apparel design
A degree in Apparel Design or similar is preferred, but we are willing to train the right candidate!
Interested in discussing your manufacturing needs? Talk to one of our experts standing by